Member
Administrator
Forum Moderator
Article Contributor
Joined

Jul 15, 2021
Messages

88
Reaction score

90
Points

18
Location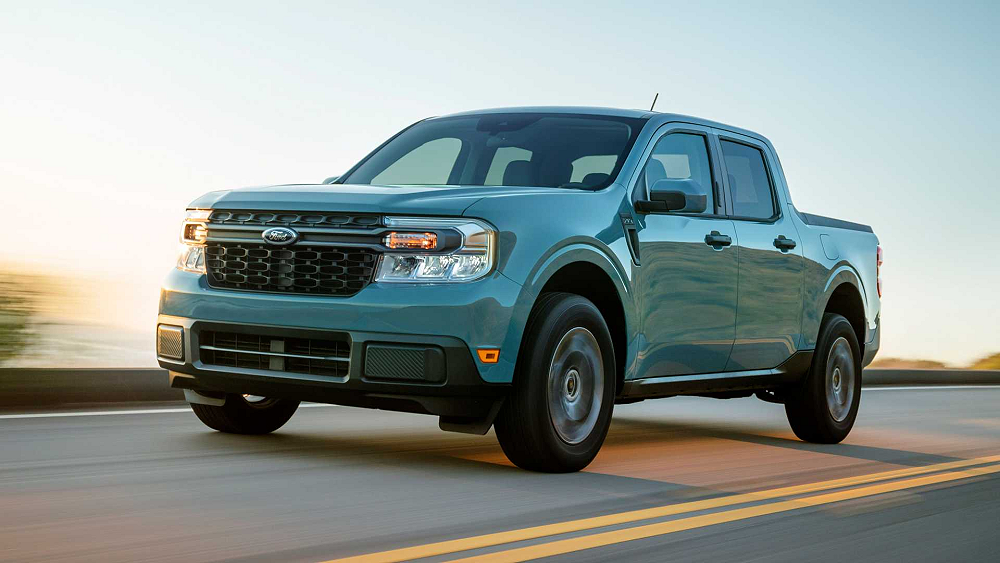 In 2011 the starting price for a Ford Ranger was $18,160 before destination. That's not far from the Maverick's $19,995 base price, and that
doesn't
account for 10 years worth of inflation. If the 2011 Ranger was sold today, that price would be approximately $22,600 – considerably more than Maverick.
The 2011 Ranger with destination charges included was $18,655 according to
Ford Authority
, equaling a $495 upcharge. The Maverick's destination fee is a full $1,000 higher – $1,495 to be specific – which reduces the inflation-adjusted gap between the Ranger and Maverick to around $1,700. Still, the price advantage goes to the Maverick by a wide impressive margin.
Here's where it gets more impressive. The Maverick XL is a quad-cab truck with room for five, using a 2.5-liter four-cylinder hybrid powertrain making 191 horsepower (142 kilowatts) sent to the front wheels automatically through a CVT. The basic 2011 Ranger XL was a single-cab truck that technically had room for three, though the middle passenger wouldn't be happy with the driver shifting the manual transmission. It was also two-wheel drive, but its 143-hp (107-kW) 2.3-liter four-cylinder sent power to the rear wheels. Of course, the Ranger didn't have an infotainment system, but it did at least have air conditioning and an AM/FM stereo.
It's certainly an interesting comparison from a price perspective, suggesting the Maverick is quite an exceptional deal. However, we know warm-blooded truck enthusiasts will remind us the old Ranger was a body-on-frame vehicle with a six-foot bed. For many, this is the true definition of a proper pickup truck, whereas the Maverick's unibody construction with a much smaller bed is more car-like. Will the Maverick prove to be as rugged as the old Ranger was? That remains to be seen, but Ford bills the Maverick as a pickup truck and that makes it the OG Ranger's spiritual successor, like it or not.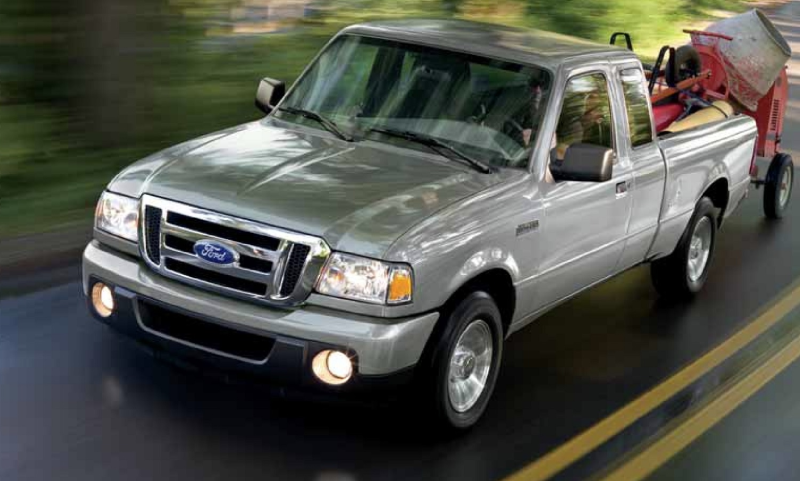 Resource:
https://www.motor1.com/news/522862/ford-maverick-old-ranger-price/
Last edited: