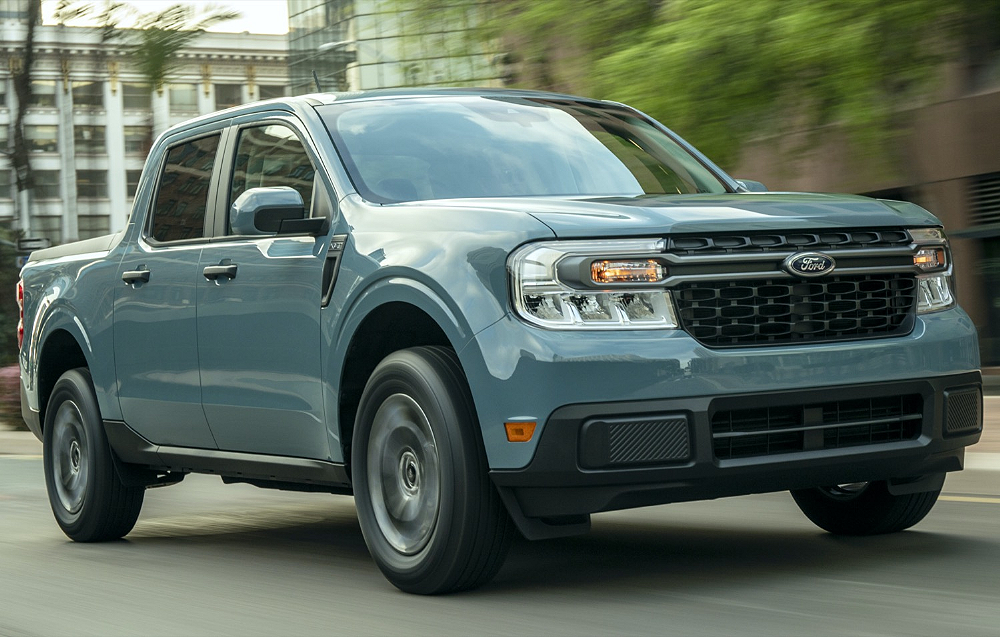 C2 is the name of a Ford Motors scalable vehicle architecture designed to underpin front-wheel-drive and all-wheel-drive vehicles of various types and sizes. It succeeds the Ford C1 platform and is currently used for compact vehicle applications. However, Ford will likely expand the use of the C2 platform to various midsize cars as well as crossovers.
One of the primary purposes of the Ford C2 platform is to drive scale economies even further than the C1 platform by sharing parts between vehicles. Models based on the platform share a plethora of parts and technologies, including suspension structures, seat structures, electric parking brakes, air conditioning units, transmissions, electrical systems, infotainment screens and systems, connectivity modems, and more.
The C2 platform is currently in production for vehicles sold under the Ford nameplate worldwide. Here are the Ford and Lincoln vehicles that either use the platform today or that will use the platform:
2019 and newer Ford Focus (outside Americas)
2020 and newer Ford Escape / Ford Kuga
2020 and newer Lincoln Corsair
2021 and newer Ford Bronco Sport
2022 and newer Ford Maverick
2023 and newer Ford Fusion / Mondeo
The first vehicle to have been launched on this architecture was the fourth-generation Ford Focus (2019 model year and newer). The vehicle is not sold in North America.
C2 Platform Vitals
Metric
Value
Type
Unibody welded steel
Size
Subcompact,  compact, midsize
Supported
Vehicle Type
Car, crossover / CUV, van
Suspension
Type (front)
MacPherson strut
Suspension
Type (rear)
Multi-link independent
Layout
Front-engine FWD/AWD
Powerplant
Layout
Transverse
Predecessor
Ford C1 platform
Successor
Currently none
Ford C2 Platform – Supported Engines
| | | | | |
| --- | --- | --- | --- | --- |
| Engine | Horsepower @ RPM | Torque @ RPM | Transmission | Vehicle Applications |
| 1.5L EcoBoost I3 | 180 @ N/A | 177 @ N/A | Eight-speed automatic | 2020 Ford Escape |
| 2.0L EcoBoost I4 | 250 @ 5,500 rpm | 275 @ 3,000 rpm | Eight-speed automatic | 2020 Ford Escape / Lincoln Corsair |
| 2.5L hybrid I4 | 198 @ N/A | N/A | Continuously Variable Automatic (CVT) | 2020 Ford Escape |
| 2.5L plug-in hybrid I4 | 209 @ N/A | N/A | Continuously Variable Automatic (CVT) | 2020 Ford Escape / Lincoln Corsair |
| 2.3L EcoBoost I4 | 285 @ N/A | 305 @ N/A | Eight-speed automatic | Lincoln Corsair |