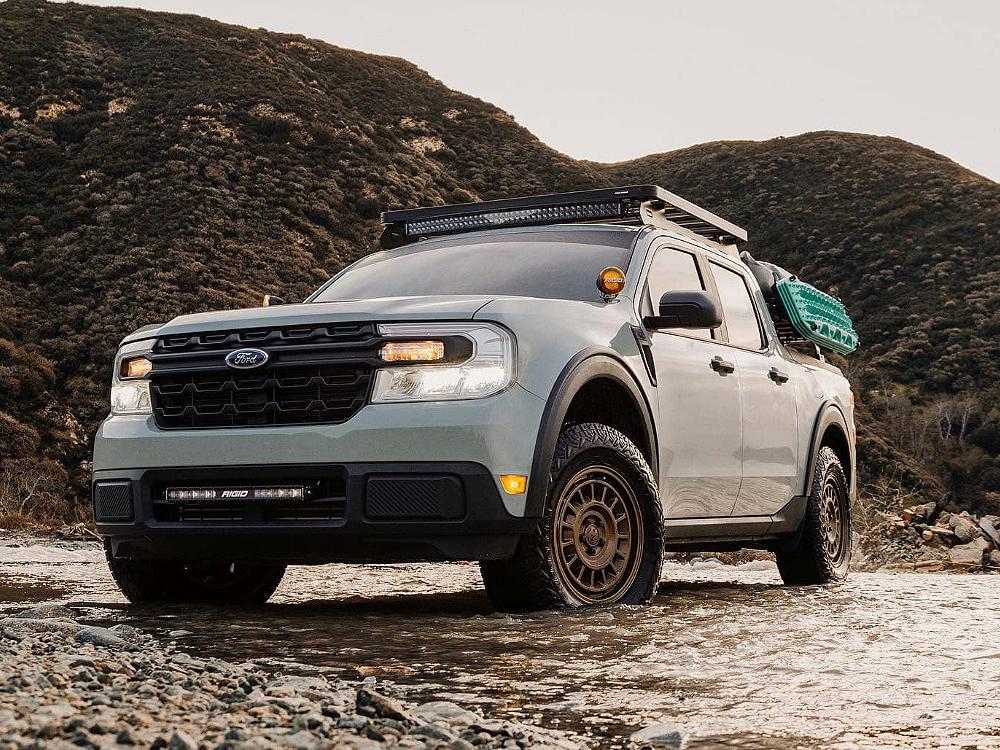 When the Ford Maverick was introduced, it looked like the perfect truck for people living in bustling cities. Car and Driver Magazine called it "the truck for people who didn't know they needed a truck." If you live in a major city, you know that driving a full-size truck around town and trying to park it at the mall can be a bit more challenging than a car. The Maverick seems like it should appeal to the person that needs to buy supplies for their spring lawn projects, or maybe to stick your bike in and head to the park.
But what if you want to get out of town. Not just out of town, but off the beaten path. Could the Ford Maverick get you there too? Alex decided to do just that with his 2022 Ford Maverick XL.
To allow for bigger tires and improve the capability of the AWD (All Wheel Drive) Maverick, Alex added a Eibach PRO-LIFT-KIT P/N: E30-35-057-01-22. The Eibach kit gives the Maverick to inches of suspension lift in the front, and 1-inch in the rear.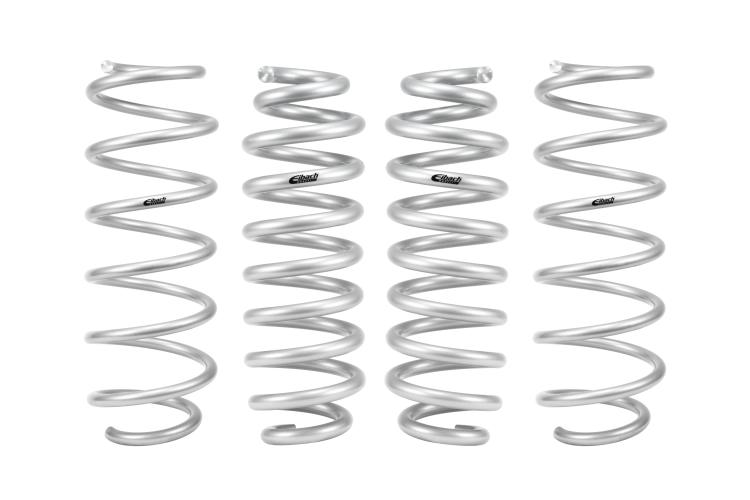 With the lift installed, Alex added a set of Fifteen52 17×8 Metrix MX rims wrapped in Nitto Nomad Grappler 245/70r17 tires. The 245's equate to 30.5″x9.6″x17″ which are 2-inches taller than the stock 225/65/17 (28.5″x8.9″x17″).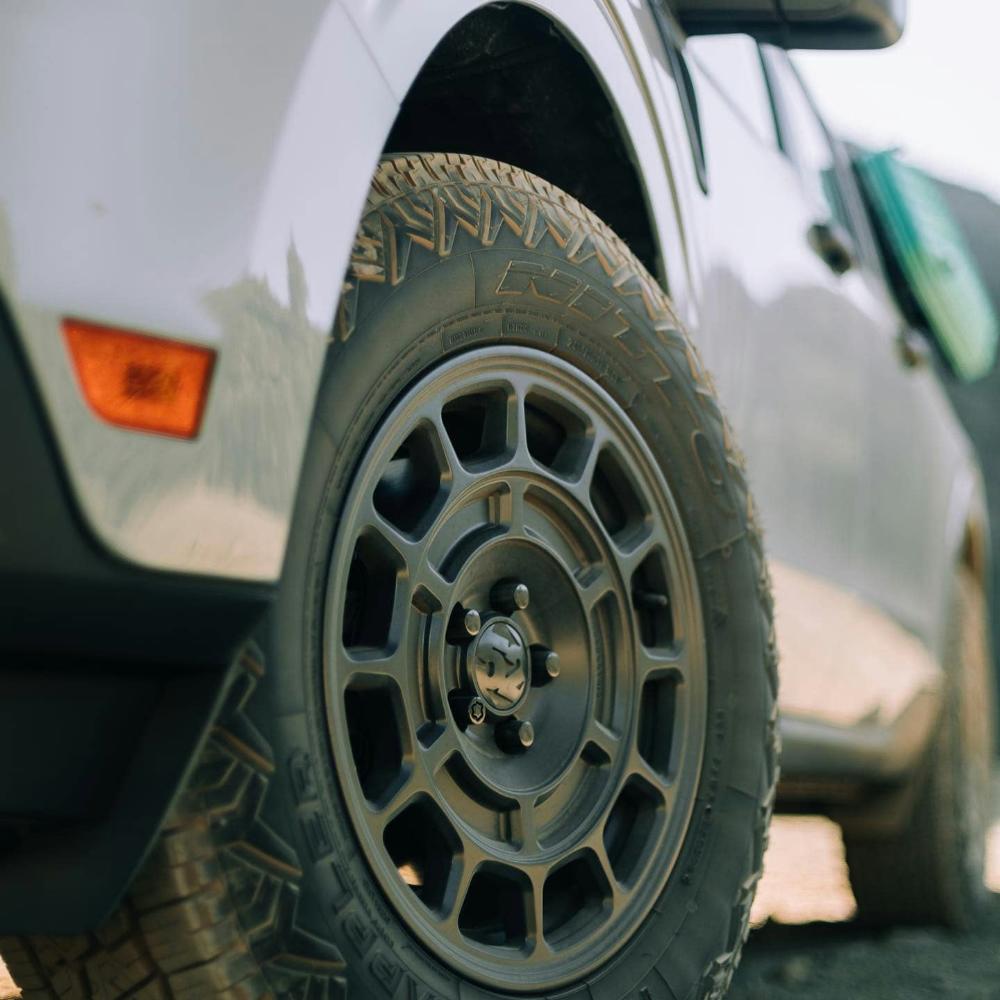 AirDesignUSA fender flares P/N: FO35D09 lend to the trucks rugged look.
Front Runner Outfitters Roof & Bed Racks provide extra space as well as a place to mount the Thule Adventure Kukenam 3 Roof Top Tent. The bed rack also holds a set of Maxtrax recovery boards, and there's a Dometic CF-25 fridge in the bed powered by a PLB40 lithium battery.
Host of LED lights from Rigid Industries light up the trail and surrounding areas at night.
They include:
(1) 40-Inch RDS-series Midnight edition spot on the front of the roof rack ( LINK )
(1) 20-Inch SR-series SAE drive light in the front bumper ( LINK )
(4) Pair of 360-series diffused lights (

LINK

)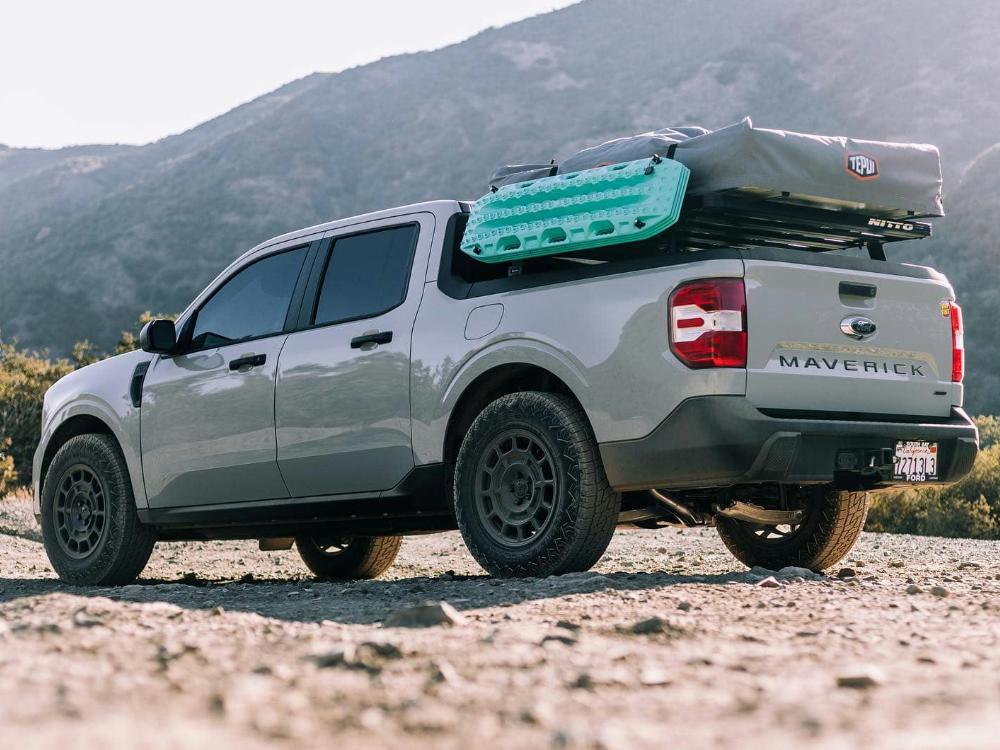 Resource:
Photos: