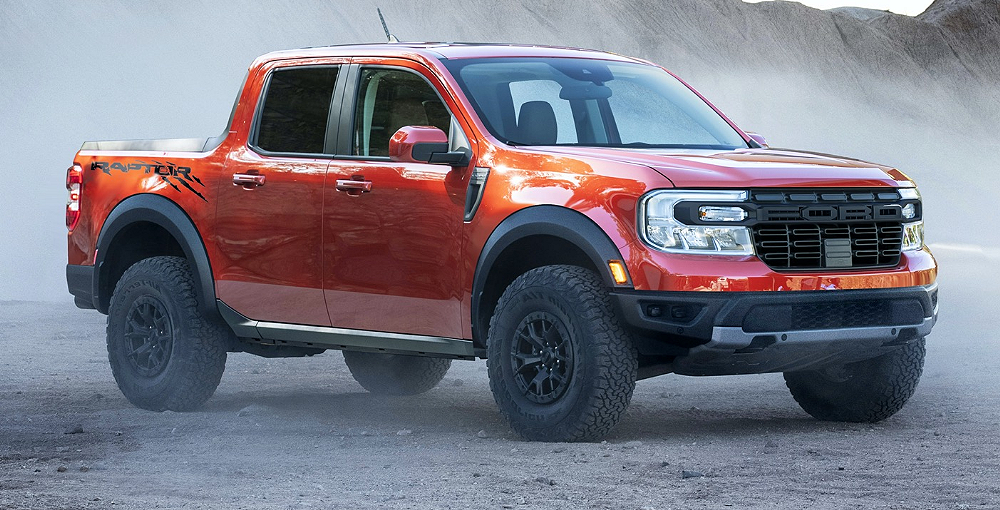 When Ford brought back the Ranger there was a lot of questions and anticipation about a 'Raptor' version. Likewise when Ford announced the smaller Ford Maverick pick-up there have been the same questions and anticipation about a Raptor version of it as well.
With the Maverick being offered as an all-wheel-drive unibody pick-up, I can't imagine it meeting the expectations of a Raptor. But that doesn't mean Ford doesn't have something up their sleeve for the Maverick. It's been rumored that Ford is looking to build a more rugged version of the Maverick.
Ford has has filed a trademark with the U.S. Patent and Trademark Office for the name 'Rattler'.  Rattler would be a good name for an off-road truck, and It has a similar sound to Raptor. Rattler, meaning rattlesnake, has an Old West ring to it that goes hand in hand with Maverick, but isn't higher up on the food chain than a Raptor.
But then if you really think about it, snakes slither close to the ground and can move fast. The Cobra, which is also a snake, has been used by Ford on their performance vehicles. Maybe the Rattler will be a performance version of the Maverick.
AWD performance truck would be a great vehicle to have in Ford's lineup.
I'm anxious to see what Ford does with the Maverick, and whether it actually gets the 'Rattler' name.
Discussion:
Join in on the discussion at: Ford Maverick Raptor or Rattler? | Maverick Truckin Forum